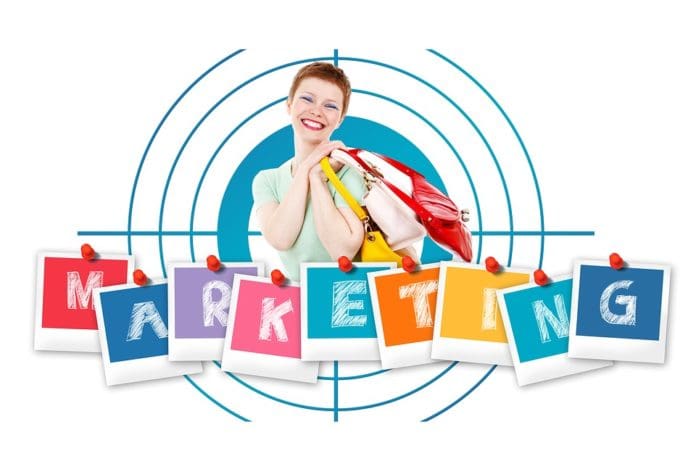 The internet has revolutionized various aspects of life in several ways ever since its emergence. 
The way we live, talk and shop, everything has now an undeniable impact of the World Wide Web.
Not just that, as we can see, now it has become a global trend that is here to stay for a long time to come.
While the internet has made its presence felt in a variety of areas, the one domain that it has almost reformed is that of shopping. 
With the advent of e-commerce, now all of us can get our favorite product or service delivered at the doorstep with just a click of a finger.
Added to that, we are spoilt for options that e-commerce provides us with. This is something that is impossible to be facilitated by brick-and-mortar counterparts.
There are various other ways through which online shopping has transformed our lives. Let's take a look. 
1. Effortless Affair – Previously, whenever we used to think of shopping, we had to put on our best clothes, do our makeup and hair and ensure we have the cash and reach the destination. But online shopping has changed all of these. Now you do not have to give a thought about any of these. All you need for these are an internet connection and a device and you can order whatever you require then and there when you are still on your couch. 
2. Consumer Reviews to the Rescue -Prior to online shopping, there was hardly any scope for the consumers to voice their opinion regarding the pros and cons of a product. So until and unless their products were complete duds, the retailers were more or less safe and could protect the reputation of their businesses. But online shopping changed that completely and now consumers have the voice that they always craved for. Research suggests that these days consumer reviews are the most trusted sources that the consumers rely upon and thus they are capable of making or breaking the product. 
3. Crowd Elimination – For those who hate the crowds, online shopping has provided much-needed relief enabling a soothing shopping experience. 
4. Lots of Options – The online shopping offers the much-needed freedom to select from a variety of brands and sellers under one roof. It offers the freedom to compare the prices of different sellers and brands and take the decision that is best suited for you.
Related: Instagram Starts Online Shopping, why should you buy from…
5. Save, Save and Save – Here is one of the most essential benefits of online shopping and that is the fact that you get the items at a much-reduced price and can also avail lots of discounts. This is something that was hard to get earlier in brick-and-mortar and stationery shops.  So this is one of the major factors that has made online shopping such a popular choice. 
6. Easy Returns – Previously, when we used to purchase from stationery shops and malls when the product turned out to be defective, you again had to take that back to the respective shop for a replacement. But the online shops, now, facilitate easy returns if your product needs to be replaced and that too, from your doorstep. Not just that, if that exact product is not available, you can also get easy refunds that used to be a hassle previously with the brick-and-mortar counterparts. 
7. Enhanced Security – Last but not the least, online shopping also ensures the safe delivery of your order at your place that used to be your responsibility earlier when you shopped from the brick and mortar shops. Moreover, though there were some problems initially, the ecommerce shops also offer safe and easy transaction that makes sure that your account information remains in safe hands. 
Nowadays, you can also order and purchase custom caps in Australia online that can be used to present personalised gifts and also by businesses to promote and create the buzz around their brand. 
Related: International clothing brand 'Forever 21' going to close in these countries