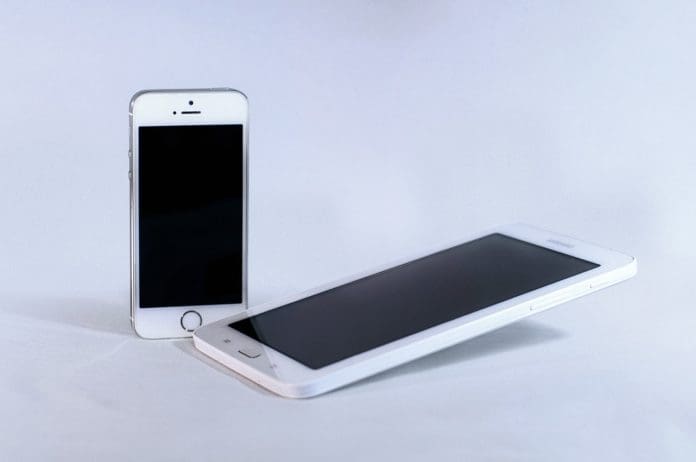 Tech companies are a worried lot and after Apple lowered its earnings estimates, Samsung too has come out with its business woes.
Samsung said that it expects its Quarter 4 operating profit to drop by 30% as compared to the same period last year. The earnings estimate is far below the expectations of the analysts. It is believed that Samsung's profits nosedived owing to stiff competition and weak demand of its memory chips.
Earlier, Apple signaled that it expects the sale to go down as the iPhone sales lost steam particularly in the wake of sluggish demand in China and the ensuing tariff war with the US. While Samsung refrained from referring to China specifically, it said that the increased macroeconomic fears were taking a toll on the business. Samsung closed 1.7% lower in Seoul. The stock has lost about 25% of its value in 2018. 
China which is the world's biggest market for smartphones is experiencing a slowdown in the economy, which is having its repercussions over businesses worldwide. 
In addition to selling phones manufactured by them, Samsung also supplies components such as display screens, chips and more to other major phone manufacturers. Apple's recent iPhone models have OLED screens made by Samsung.
Quarter 4 operating profit of Samsung is expected to be around $9.6billion as compared to $13.5 billion earned during the same period last year. It expects the sales to come down by 11% to $52.5 billion.
The company further stated that it expects the slowdown in sales to continue and added that the profits will remain under pressure in Quarter 1 of 2019 as the memory business faces difficulties.
Samsung believes that the results would improve later as it introduces innovative foldable smartphones and 5G technology.
Analysts expected Samsung's weak performance as the company faces stiff competition from China which hampers its growth in other markets including South East Asia and India.
As per IDC's report, Samsung reported a 13% shortfall in the sale of devices in Quarter 3 of 2018, as compared previous year for the same period. Meanwhile, Huawei registered 33% growth. This is in spite of the fact that Samsung remains the company selling most devices globally. 
Analysts believe that the days where memory chips were sold at a peak price are over. Samsung is likely to publish its Quarter 4 results by end of January 2019.
Related: 5 best android apps that will make your smartphone smarter.