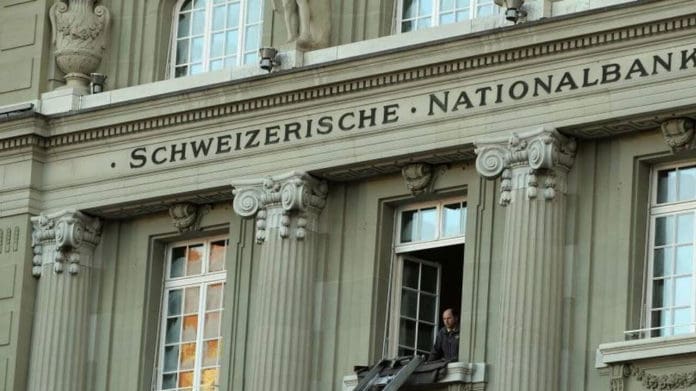 Government preparations are underway to analyse the first round information about Indian account holders received from Swiss Bank. It is estimated that sufficient material is available to determine the identity of account holders. Under an automated arrangement, Switzerland has provided the some information to India for the first time this month.
information about closed accounts
In this context, banks and other regulatory authorities said, the list is basically linked to the accounts which were closed before the investigation.


Bank officials said that the bank has collected the data at the request of the Swiss government and provided it to India. This list details the transactions of all those accounts which were even active for one time in the year 2018.
He said that this data can help in taking stern action against all the account holders who kept black money in their accounts. This data collect full information about the income received from deposits, transfers and investments in securities and other asset categories.
Many bank accounts closed
Bank officials admitted that after a massive campaign started against Swiss bank accounts that were once completely confidential, huge amounts were withdrawn from these accounts and many accounts were closed in the last few years.


However, the information provided includes a list of all accounts that were closed in 2018. In addition, the list includes data on at least one hundred such Indian accounts that were closed before 2018.
Most of these people have accounts
Most of the account holders are those who have business for Real Estate, Auto Component, Textile, Chemicals, Diamond & Jewellery, and Steel Products Manufacturing.


Regulatory officials said that in the analysis of information received from Swiss bank, special attention is being paid to the information related to people having political contacts.
Source: Amar Ujala
Related: India Ranked 34 in global tourism competition list