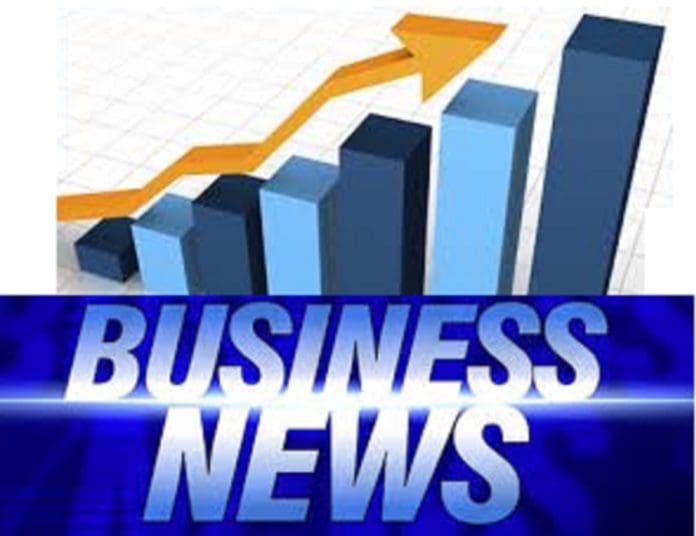 Here the latest top 10 business news of the day:
HDFC bought 51% shares in Apollo Munich. The deal has been closed in 1036 crore rupees.
Diesel rate falls down by 6 paise but petrol rate is remain constant, not yet changed.
American company Blackstone has purchased the most expensive office in Mumbai. The deal has been closed in 2500 crore rupees.
GST council will be held on tomorrow, goods prices will fall down which comes under 28% Goods and Service Tax(GST).
The Government has created a new plan to sell Air India. It won't be delay now anymore.
The government will launch a new project against mobile thieves. It will work on a database to manage the records of EMI number of all the mobile phones soon.
Kashi: A Death 'Moksha' corridor will be built in Kashi with the worth rupees of 650 crores.
US-India Trade war: After increasing the tariff on US products by India. The US will decrease the number of H1B visas.
Renault has been launched a 7 seater MTV Triber an expected cost of the car is 6 lakhs around.
KIA Motors has been launched a first SUV Seltos an expected time of arrival is in October month.