Amazon stock recently rebounded in the wake of its third-quarter report, which featured a mix of good and bad news for the e-commerce giant. As the shares trade around 13% below their 52-week high, is Amazon stock a buy?
Amazon stock analysis
Fundamental analysis of Amazon stock is a key component of determining whether it's worth buying.
The IBD Stock Checkup Tool shows that Amazon stock currently has an IBD Composite Rating of 55 out of a best-possible 99, meaning the stock currently ranks low in terms of key performance metrics and technical strength. It also has a weak Relative Strength Rating of 47, which measures a stock's price performance over the last twelve months.
It has an EPS Rating of 73, which compares quarterly and annual earnings-per-share growth with all other stocks.
At the current position, Amazon holds No. 10 ranking in the list of its competitor IBD's Retail/Internet industry group. JD.com (JD) is first, followed by Alibaba Group (BABA). The group currently ranks a lowly 182 among 197 sectors in recent performance.
It is one of the FANG stocks, in particular, others Facebook (FB), Apple, Netflix and Google, which grab investors' attention.
Is Amazon Stock A Buy Right Now?
Amazon stock is currently not buy. 
On July 9, Amazon stock showed a buy point from a long cup-with-handle base that began forming eight months ago.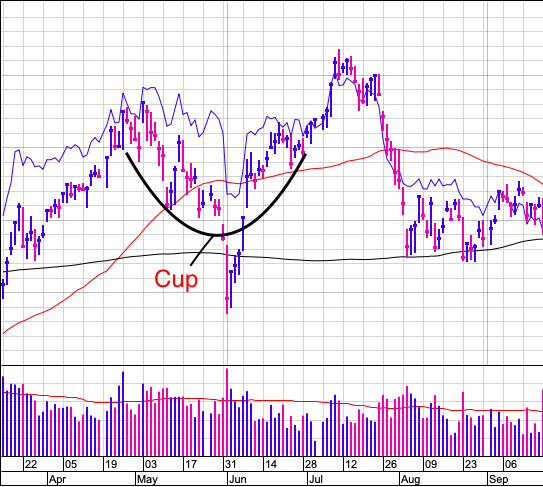 And,  the stock hit a 52-week high on July 11,  then start shifted down into a failed breakout.  From that high point, Amazon stock is down about 13%, trading right at the edge of its 50-day moving average. It's currently building the right side of a new base.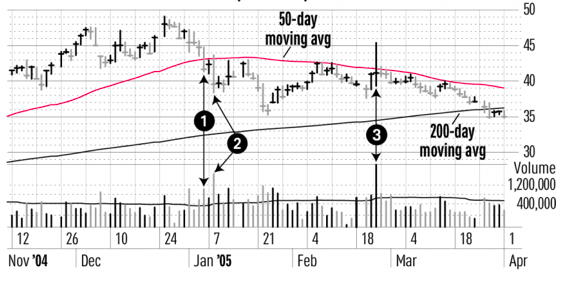 With a current market cap near $878 billion, Amazon is closing in on the $1 trillion marks. That's when Amazon would pass its record high of 2,050.50, set Sept. 24 of last year.
It's the one and the only day Amazon's market valuation topped $1 trillion. Only two other companies have breached the $1 trillion level: Apple (AAPL) and Microsoft.
Related: Bitcoin Reached to Highest on Tuesday Since November