Makeup is an art that makes anyone beautiful. It helps to enhance our beauty. These days every girl or lady uses makeup to look more beautiful. It has become an essential part of everyday life even some females cannot live without it. If we wanna go out for a moment we apply lipstick or kajal at least.
But choosing a good makeup brand is quite difficult for us. So, this list of top makeup brands helps you to choose better products for you.
Here is the list of top 10 makeup brands in the world:
1. Mac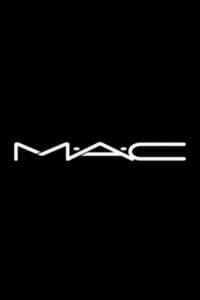 Mac is the worldwide famous makeup brand. It is one of the top three makeup brands globally. This brand has around 500 independent stores in several countries and each store has professional makeup artists to help you with their knowledge. The annual turnover is over $1 billion.
It was founded in Toronto by Frank Toskan in 1984. MAC is an official makeup brand, used to create makeup for movie actors. Today, the brand continues to work within fashion show professionals: "From a niche brand(mainly for photo or film), MAC has become a global brand. Mac products are now available online for purchase at Ulta Beauty and Sephora stores.
2. NARS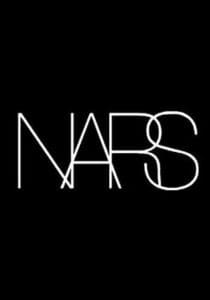 Nars Cosmetics is a French company started in 1994 by Nars.  Later the company was sold to Shiseido in 2000 and Nars remains as artistic director, in-house photographer, and copywriter for his brand. They are famous for multi-use and multi-purpose products.
NARS has an "Orgasm Collection" which includes powder blush, liquid blush, loose powder, lip gloss, lipstick, lip balm, multiple-use cream sticks, illuminators, full vinyl lip lacquer, and nail polish.



3. URBAN DECAY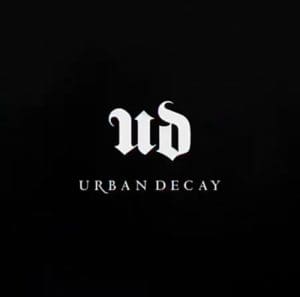 Urban decay is an American beauty and makeup brand. It is headquartered in California. It is a subsidiary of a French cosmetics corporation called Loreal.
They made skincare products, nail colors, lip, eye, etc. They were mainly targeting young ladies who want to use funky looks. It has several stores in the world. The product priced is middle to higher income groups. The most famous of their products are the naked collection which includes naked pallets, a set of 12 eye shadow palettes that are neutral, natural, matte and earthy tones for a naturally beautiful look.
4. BENEFIT COSMETICS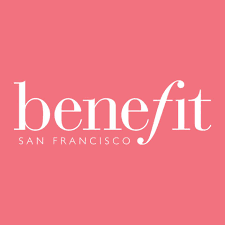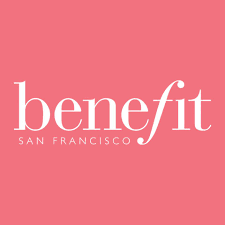 Benefit Cosmetics was founded by 2 sisters Jean and Jane Ford. This company is very popular and has more than 2000 stores in 30 countries globally. Their products are considered some of the best own made from the best ingredients for long-lasting and natural effects. Benefit launched a 'BROW BAR' which is specialized in brow shaping in 2003 at Macy's union square in San Francisco that is the most popular product of Benefit brand.
5. BOBBI BROWN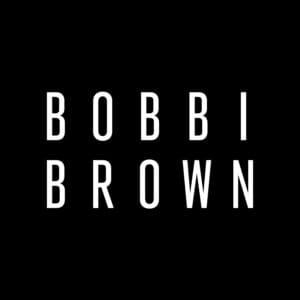 This company was created by a professional makeup artist Bobbi Brown. She is an American professional makeup artist and she was born on April 14, 1957. Bobbi Brown cosmetics also offer makeup lessons for those who are interested in the art of pursuing a career in makeup. She also created yellow tone foundations to form warm undertone people.



6. CLINIQUE
It is an American manufacturer of fragrances and skincare and cosmetic products. This is an extension of the parent company, Estee lauder company. They targeted higher income groups and sold in high-end stores. It was founded by Dr. Norman Orentreich and Carol Philips, in 1968. They are the first company to have their products and dermatologically tested approved cosmetic brand.
7. TOO FACED COSMETICS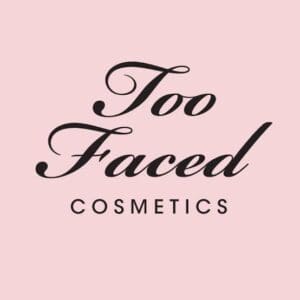 This company is an extension of parent company Estee Lauder. It was co-founded by Jerrod Blandino and Jeremy Johnson. He uses best makeup products to enhances the natural beauty of a client and uses the best ingredients in the makeup to bring out the benefits of applying makeup. They have the finest collection of lip, eye, and skin makeup. They introduce glittery eye shadows, primer, and lip gloss.
8. CHANEL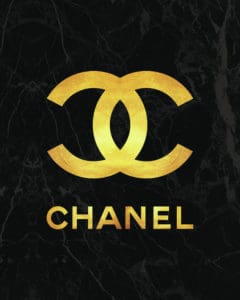 Coco Chanel started her designer brand called Chanel. It specializes in ready to wear clothes, haute couture, and luxury goods. The best fashionable piece of clothing. The little black dress was designed by the house of Chanel as well as Chanel no. 5 perfume. You will find the clothes and makeup in many leading stores all over the world, including galleries, Bergdorf goodman; David Jones, and Harrods. They have their own beauty stores. You will find the latest trends in makeup and the best quality of products.



9. MAYBELLINE
The Maybelline Company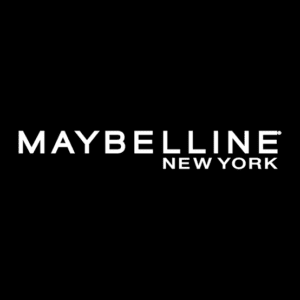 was founded in the year 1915 by a young entrepreneur called Thomas Lyle Williams. He noted his younger sister, Mabel applying a combination of coal and Vaseline on her lashes to create and fuller-looking eyelashes. This is what inspired Williams to make mascara using proper chemicals and the right ingredients. He named his company Maybelline in honor of his younger sister Mabel. The company products are vibrant, young and affordable. Maybelline also hires top leading models as their ambassadors such s Miranda Kerr, Adrianna Lima, and Gigi Hadid.
10. CHRISTIAN DIOR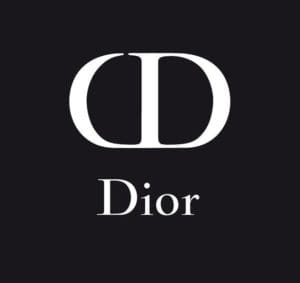 The company was founded by the designer Christian Dior in 1946. This brand designs and creates ready to wear clothes, fashion accessories, leather goods, jewelry, footwear, fragrances, skincare products, and makeup. This company is very old and traditional, this brand mainly targeted women, but they have a separate division for men and baby also. They offer their products mainly in retail stores globally and you can get its products on net as well as.
Most-Searched: Super Sexy Skin: Press The Rewind Button on Aging
Final Words
Makeup is a creative art that can enhance one's beauty. It is a creative, fun, expressive form for young women to old women. Makeup can turn you into anything you want. Now you know all the popular makeup brands and you decide which one is good for you. Try these brands and share your experience with us by commenting below.
Related: