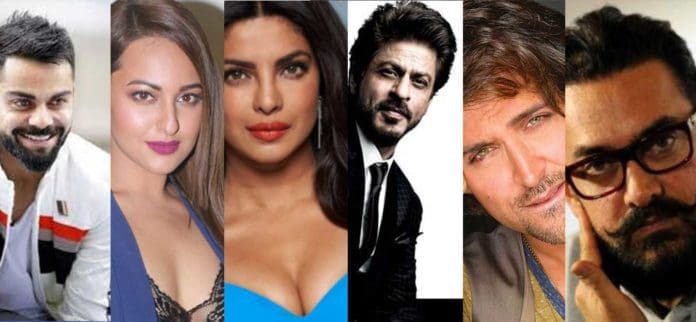 Celebrities have the power to influence millions and therefore businesses are increasingly engaging them to promote their brands. However, getting a celebrity to be your brand ambassador needs for than a fat pay check. There are several instances where top stars disagreed to be associated with a brand or company because they believed they couldn't connect with the brand or because they thought engaging with a brand would be socially damaging for their image. So what exactly is the secret to get celebrities connect with your brand? Let's check out:
Product Perception
How your product is being perceived by the society is one of the important aspects that celebrities look at. You've watched Big B promoting several brands from laxative to bank, but have you seen him promote tobacco products or alcohol? Heck No…That's not because these big brands never approached him… but because he did not find it ethical to promote these products as he is a teetotaler.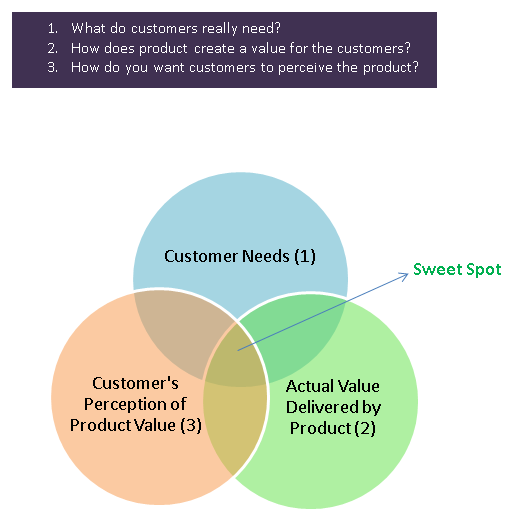 Brand Understanding
The hullaballoo over celebrities making false claims about brands in the recent past have reinforced the practice that they use the products or know in depth about the brand they are promoting before they decide to associate with the brand.  The classic case of Mahendra Singh Dhoni vs Amrapali Group has changed the promotion game and now the celebrities are becoming increasingly cautious about which brand to be associated to. So, if your product is being perceived as one with "high utility", greater are the chances of celebrities connect with your brand. So before you rope in a celebrity to promote your brand, you need to give them time for brand understanding.

Conversely, since the celebrities are also a brand in themselves, you need to have understanding of the celebrity, their ethos and values and how these would connect with your brand.
Personal Connect
Just imagine if Nawazuddin Siddiqui were to promote an energy drink. Will it work? No, it will probably have nothing more than a comic effect. Gone are the days when every celebrity promoted a particular soap brand. Now, with the audiences becoming tech savvy and smart, celebrities too have become choosy in what they pick to promote. The bottom line is, it is important that the celebrity is able to create personal connect with your brand. Only when the connect is established, the business will receive optimal mileage from the association.
Connection with the Audience
When trying to shortlist or finalize celebrity for your brand, you'll need to understand the persona and the image of the celebrity and how it will reflect on your product and vice versa. For example, Vidhya Balan is known for her association with social causes. So, if your product relates to a social cause or if your marketing strategy includes focusing on social causes, probably she would make a good candidate. But if you are marketing a luxury brand, then she'd certainly be a wrong choice. The reason is because of the impression or the brand image that the celebrity has created about them in the society over the years. Another example that can be stated here how Hero Maestro used Ranbir Kapoor's Casanova image to market their product.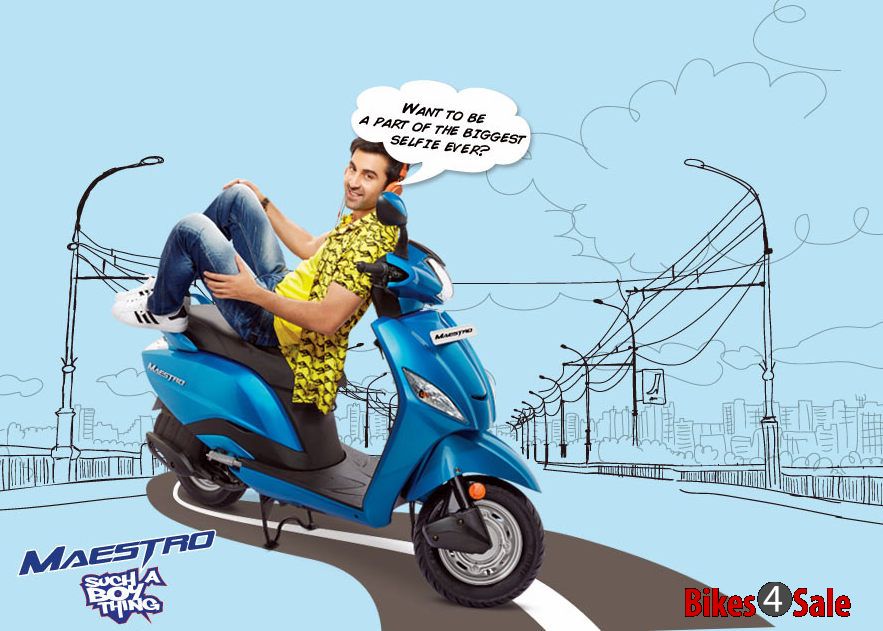 Thus, choosing a celebrity that connects with the audience and your brand will be mutually beneficial for both the parties.
Strategizing Your marketing to choose celebrities connect with your Brand
Before you jump into the bandwagon to get a celebrity promote your brand, strategize your marketing. Once you've finalized your marketing strategy, you can then choose an appropriate celebrity to market for you. Now, strategizing the marketing philosophy of your business needs careful consideration. One you've start marketing your business using a particular approach, it will stick with your brand for years to come…Marketing strategy is a long term, almost permanent process.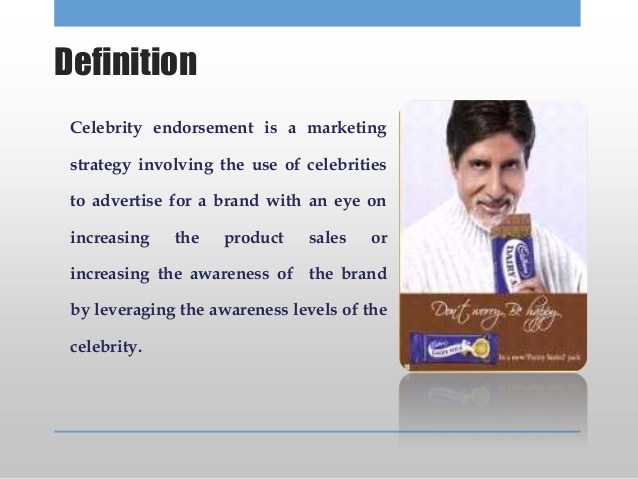 The audience perception is associated with the marketing strategy and therefore you need to take time to strategize. Once your marketing strategy is in place, getting celebrities connect with your brand would be easy.
 Once you've followed these 5 steps, you'll not just rope in the best celebrity to promote your brand, but you will also be able to reap optimal fruits of this association.
Must Read: 7 Things to Consider before Launching your Brand
This article will help you in launching your brand successfully.