The IPL 2020 tournament has begun in the United Arab Emirates on Saturday. The IPL 2020 tournament has one of the richest players in the world attracting the top cricket players from all over the world.
Fans pack stadiums in India during the IPL 2020. Even the top actors and politicians of Bollywood got the entire stadium.
But fans will be a bit depressed because of this epidemic, they will not be able to watch the match at the stadium. Therefore the matches will be held in the empty stadium.
Every team has brought in new players at the time of this tournament. There are some players who have the ability to win matches. The most idolized and stylish batsman is Sachin Tendulkar, whom everyone dreamed of meeting.
Here is a list of some players who have the potential to become winners or next superstar cricketers:
1. Yashasvi Jaiswal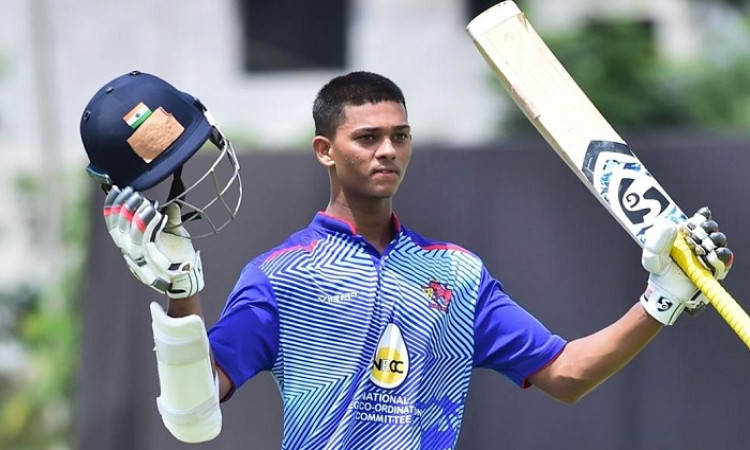 Yashasvi Jaiswal is one of the most stylish batsmen. Yashasvi's dream was to meet Sachin Tendulkar. He met Sachin Tendulkar after returning to India after playing under 19 World Cups in South Africa. Finally, Sachin met and praised him for his performance.
He later made his debut for the Rajasthani Royals team this year. He scored 88,105, 62,57 not out in Under-19. He was the top scorer this year. Jaiswal came from a small town in the Uttar region and used to sell snacks on the road to earn a living.
2. Karthik Tyagi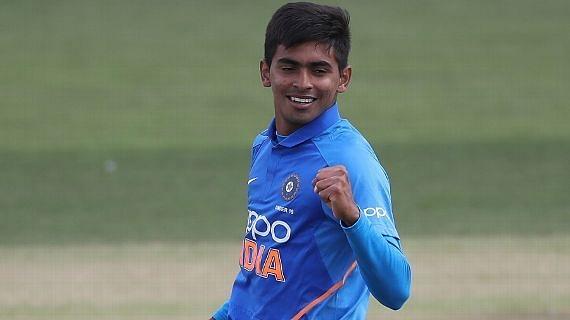 Karthik Tyagi is a great batsman. Tyagi is useful to debut due to his ability. He is also a great bowler for his team.
3. Ravi Bishnoi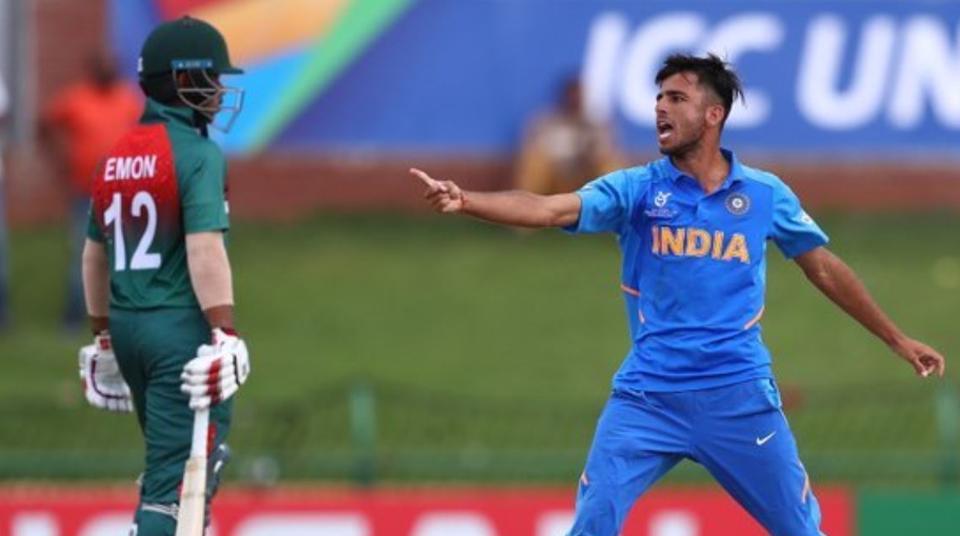 Ravi Bishnoi is a great performer in the Under 19 World Cup. He took 17 wickets and helped his team win. He is one of the star performers in every tournament. He is playing a brutal role in her campaign. He is the next spin magician of India.
4. Priyam Garg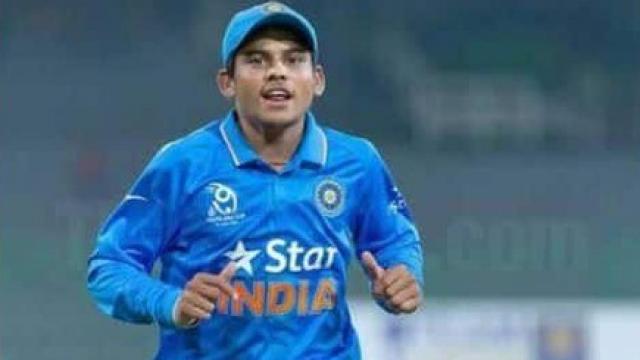 Priyam Garg has been given the status of a great batsman. He always makes important and strategic decisions for the team. He has a brilliant career ahead.
Kindly send us your feedback who is your next superstar.
Related: Sachin chose his team for World Cup, Dhoni is not in the team