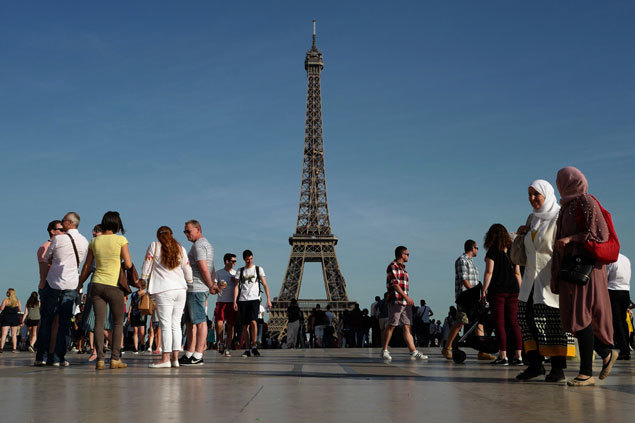 France's iconic Eiffel Tower has reopened to tourists after being closed for the longest time since World War Two.
But it is not fully operational yet. Visitor numbers are limited, face-covering is compulsory for all, and above the second floor will be closed for visitors.
The elevators are still not operational till 1st July, therefore, visitors will have to use stairs.
The Eiffel Tower was completed in 1889 which hosts about seven million visitors every year – about three-quarters of them from abroad – according to its website.
Related: Top 10 Best Tourist Places in India Foreigners Love to Visit Most