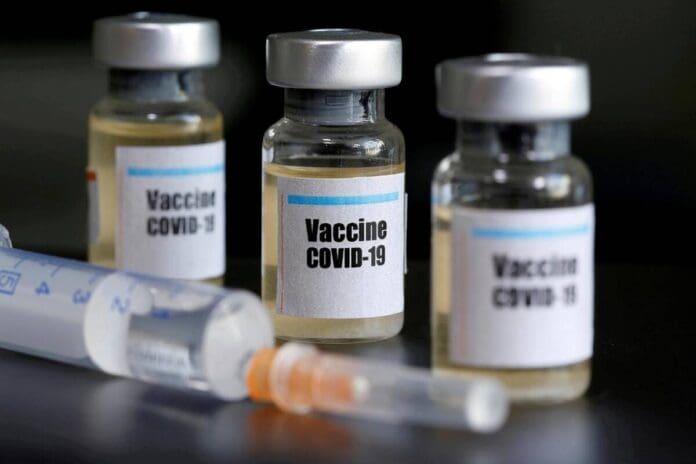 The vaccine developed by the University of Oxford is highly effective against the coronavirus. This can be said by the trials of thousands of people.
According to statistics, the Oxford coronavirus vaccine provides 70% protection against the coronavirus while the researchers said that the vaccine is 90% effective on humans, the result comes after successful completion of human trial.
Results are seen after Pfizer and the modern vaccine that give 95% protection against the coronavirus. The vaccine will play an important role in dealing with the virus.
The news of the vaccine is very good for us, it is the only way we can solve the coronavirus. The vaccine helps the coronavirus eventually get one more step closer. The vaccine is the only source that can eradicate the virus.
The government of the united state has already ordered approximately 100 million doses of the Oxford vaccine. According to the AstraZeneca company, they will do approximately 3 billion doses worldwide every year. It is exciting for every individual vaccine to have a safety test that shows excellent results.
The Oxford vaccine is cheaper than other vaccines and is easier to store. According to the Prime Minister of Britain, Boris Johnson, most people will be able to get it before Easter.
According to the director of oxford company, they are really excited as they paid tribute to 20,000 volunteers in the world. The vaccine is developed within 10 months.
They tested 20,000 people in the UK and Brazil. They give vaccines to people who had symptomatic symptoms, with researchers saying the vaccine gives 70% protection.
No one needs hospital treatment. The result is great for everyone. The vaccine will be great for everyone.
Vaccines show 90% protection against viruses. The U.K. Preparing for the vaccination campaign. Home care residents and health workers are the first to get vaccinated.
A combination of low to high doses may be better so it responds more.
Oxford coronavirus vaccine is the savior of millions of lives. It can easily distribute worldwide. The vaccine can be stored at fridge temperature and is very good for it to be distributed to every part of the world. The Oxford vaccine is easier to store than other vaccines.
The Oxford coronavirus vaccine costs 3 pounds, which is lower than Pfizer and the modern vaccine. It will be more established as it is produced at cheaper rates. The vaccine against the coronavirus is really helpful for the whole world.
Related: Covid vaccine shows 95% protection against coronavirus