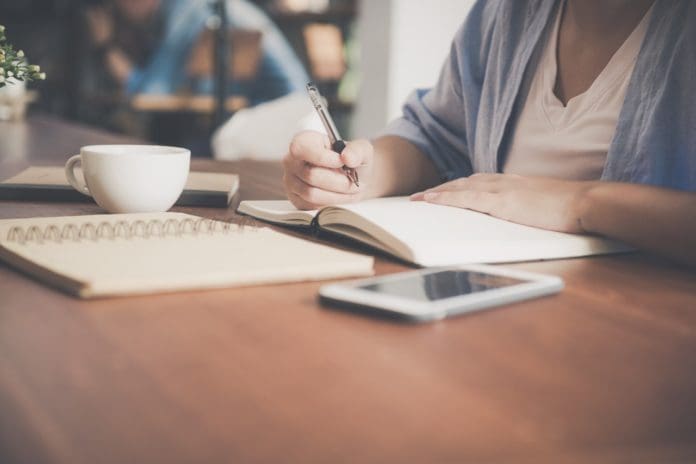 Want to earn money? We welcome all news readers and writers who would like to send the updates of the most recent and forthcoming news. Join us and become a part of our magazine. Write for Newsblare and earn unlimited money.
Dear Friends, thank you for visiting us and showing your interest in writing for Newsblare.
As you know today we are thriving in the world of the Internet, and we are thankful for it for making our lives easier. Thousands of billions of dollars are spent by people globally for buying products and services online…While technology has made this possible it is the content that has acts as an "Active salesman" doing all the sales work. Ultimately, this has opened a vast sea of opportunity for people who can write, people who can use their pen to earn money.
Newsblare is one such platform that offers a unique opportunity to earn through content writing. Both
experienced or inexperienced writers are welcome to write for Newsblare and earn money. If you are passionate and looking out for a platform to write and earn some money then this is the right place for you.
Anybody can write for Newsblare
Writing is an art, a medium of human communication that represents language and emotion with signs and symbols. A writer is a person who uses words in various styles and techniques to communicate their ideas.
We are Newsblare, a newly started news and media company are looking for dedicated, passionate and skilled writers. It doesn't matter whether you are an experienced writer or have written for high authority news sites but you should have a good understanding of knowledge and strong writing skills. All you need do is come up with fresh news tips or ideas to write for Newsblare. We cover daily basis news, both domestic and international. We accept all kinds of news. If you have video content, you are most welcomed.
We cover the following main categories Business, Billionaires, Entrepreneurs, Innovation, Startup, Investing, Leadership, Opinion, Lifestyle. You can also visit Newsblare to view all categories and sub-categories.
More the readers, higher the earning
Newsblare gives you a special earning opportunity to make you earn optimal income for your writing. You will be paid for the total number of readers instead of getting paid on the basis of the total number of articles or word counts. The more readers will be engaged on your articles the more you will be paid so there will be no limitation how much you will get paid.
I have created this special terms only so that writers would add more value to the articles. I want that they spend more time on it and write great, newsworthy or informative articles in order to get paid. If we do so, then readers will more likely spend the time to read our articles.
Individual dashboard to manage the tasks
Newsblare provides a separate dashboard to each writer to manage your readers, earning, the total number of articles and various other things. They can write and manage everything through this platform. You can also request to your payments when you reach to an amount that is being payable or it will be automatically withdrawn into your account associated with Newsblare. We are using WordPress to manage the tasks, the platform is easy to use, anybody can write by simply adding the content like other social media platforms.
Become a member of our magazine
Newsblare gives you a good opportunity to write and join our platform and become a part of the fastest growing world news, entertainment, and business magazine.
Send us your resume or LinkedIn Profile or links to some of your writing samples if your work is published anywhere on the web or you have written for any blog/website. You can also send me your writing samples through google docs or attach the word documents in the mail. Send us your application to [email protected] or [email protected]
We wish you very good luck to be a part of our magazine @Newsblare.com   Thank You!!