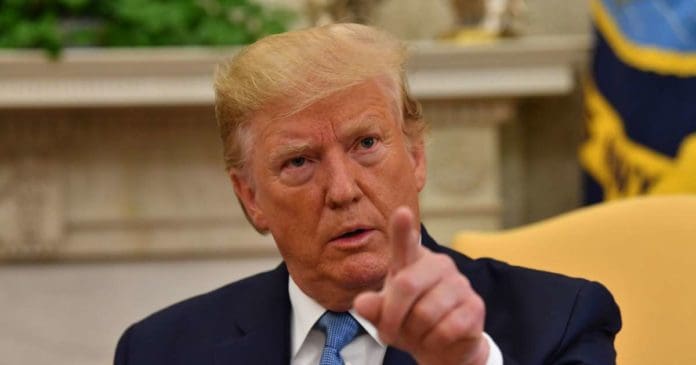 After strict action on Articles 370 and 35A by the Government of India. Pakistan is not obstructing and tolerating this action taken by the Indian government.
Pakistan's prime minister warned that India's move to grant special status to Kashmir could lead to war between the two countries and "ethnic cleansing" of Muslims in the Himalayan region.


Imran Khan cited a suicide attack in February that killed at least 40 Indian security forces in Indian-controlled Kashmir and was followed by airstrikes between Indian and Pakistani pilots.
Addressing the joint session of Parliament on Tuesday, Khan said, "Such incidents are bound to happen again. I can already predict that this will happen."
Khan also accused the Hindu nationalist government of India of promoting "racist ideology". He predicted that India would take stern action on the Kashmiris, adding, "I am afraid they may start ethnic cleansing in Kashmir to wipe out the local population."


The United nation opposed this and warns to Pakistan not to even think of retaliation against India as it would be a problematic action.
A united nation has already given strict warning to Pakistan on terrorism during the Balakot incident. The US wants Pakistan to take continuous, verified and irreversible action against the perpetrators of terrorism instead of warning India of another terrorist attack as it would be a problematic action.
The US warned Pakistan that Pakistan needs to take stern action against terrorism, especially against Jaish-e-Mohammed and Lashkar-e-Taiba, to ensure that we have again in this area The increase is not (tension), "a senior administration official told reporters at the White House on Wednesday.


He said that if any additional terrorist attack occurs instead of taking action against these groups, it would be extremely problematic for Pakistan, and this would increase tensions for both countries, "the official said on condition of anonymity.
Related Articles: