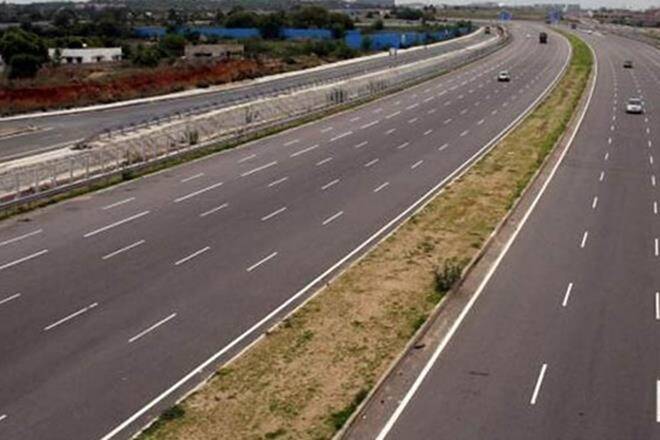 Our Honorable Prime Minister Narendra Modi will launch the longest expressway in India on 30 November. The longest expressway is named Ganga Expressway.
Ganga Expressway is the longest expressway in the country. The expressway is 1020 km long and the cost of the expressway is estimated at Rs 37,000 crore. The project was approved by the Uttar state government in January 2020.
According to CM Yogi Adityanath, this expressway will be the longest expressway in the country. The Ganga Expressway is spread over 6,556 hectares of land.
The highway project has been developed in two phases. The first is the Ganga Expressway which covers a distance of 596 km and connects to Meerut, Hapur, Phule Nagar, Sambhal, Budhan, Shahjahanpur, Furrukhabad, Hardoi, Unnao, Rae Bareli, Pratapgarh, and another district.
It will also have five major bridges, eight road overbridges, and 18 flyovers. The expressway will have 6 lanes that are fully controlled and uses connecting with former ups.
The total cost of the project is 37350 crores. The cost of acquisition of the land will be 9500 crores and another 24091 crores will be used for construction.
The fund is 70% debt and 30% equity. The Xpressway starts at NH 235.
And ends on National Highway 330.
Ganga Expressway is linked with other expressways in Uttar Pradesh through LUCKNOW Expressway, Taj Expressway, Purvanchal Expressway, Balia Expressway. The Uttar Pradesh government also planned a spectacular plantation along the banks of the Ganga Expressway.
The expressway would be great for expressways as it would also be connected to other expressways. It would also be helpful for those who traveled in their cars. It will be suitable for those travelers who wish to travel in Uttar territory voluntarily. This will also save you time.
The Ganga Expressway will be the largest expressway and longest expressway in India so far. The government is also planting for its greenery via planted trees too.
Related: Researchers developed Eco-friendly food packaging from cucumber peels!